Various acting jobs in Norway from 2004 – 2010.
2022 (Information will be added along the way.)
Krem Nasjonal – Childrens TV
A friend who worked in NRK (Norwegian TV) said that he would use me in something. That something turned into a vampire in a Norwegian childrens program.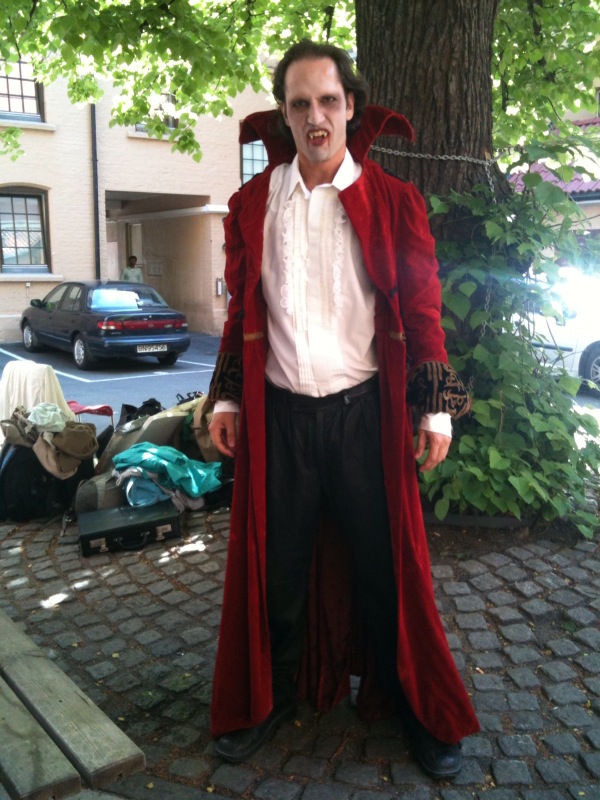 Hotel Cæsar – Norwegian soap
I happen to call and ask if them needed an extra. They did. Result below.
Gåte Music Video
I was one of the knights in a music video for the Norwegian band called Gåte.